Welcome to the Evergreen Education Association!
Contact Information:
Evergreen Education Association
5516 NE 107 Avenue, Suite #100
Vancouver, WA 98662
360-892-1740
e-mail: eeaoffice@evergreenps.org
Facebook: Evergreen Education Association

Latest News & Updates:
General Membership & School Board Action
At the March 16th General Membership meeting, among other things, members were presented with the findings of the Workload Action survey that was commissioned by the EEA representative council. After the findings were presented, motions were made to take action on the issue of workload. It was moved that visible action take place at a school board meeting. Your EEA is asking you to attend the May 12 board meeting, located at the district office. We will meet in the parking lot at 5:00pm.

Please click on this link to RSVP and designate your tshirt size: It's Time! – School Board Meeting RSVP. If you are willing to speak at the board meeting on a topic related to workload, please contact the EEA office.
<<<<<<<<<<<<<<<<<<<<<<<<<<<<<<<<<<<<<<<<<<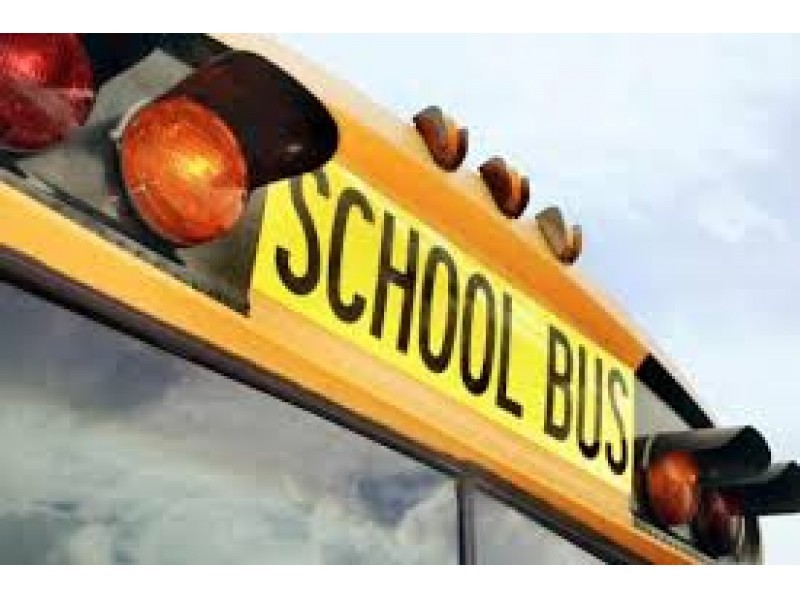 2015-16 Student School Calendar
<<<<<<<<<<<<<<<<<<<<<<<<<<<<<<<<<<<<<<<<<<

Insurance plans for the 2014-15 School Year effective November 1. Click Here
Have you tried the Health eXpress? Get free health care from your smartphone, tablet or computer. No appointment needed! All Evergreen School District employees may participate regardless of your health insurance provider. Live, face-to-face visits with a health care provider using secure video and audio. Diagnosis, treatment recommentaion, prescription and follow up care. Get treatment for many common concerns including: sinus, ear and eye infections, cough, cold and flu, rash and joint issues, or prescription refills. Enroll today at ProvidenceHealthPlan.com/evergreen. A kiosk is located at Evergreen High School. A free mobile app is also available for download. Check out the how to video HERE
Please check out the Newsletter link for health and wellness information.
<<<<<<<<<<<<<<<<<<<<<<
Special Ed and the Law Conference - 2014. Please check out the updates in Special Ed Law from the University of Washington School Law Division.

http://depts.washington.edu/uwconf/slawd_manuals/2014_PNWI_conference_manual.pdf
<<<<<<<<<<<<<<<<<<<<<<<
Contract Language, MOUs and LOAs as well as Evaluation documents have moved to the Documents Tab to the left.

*** *** *** *** *** *** *** *** ***
Information Central:
---
EEA Feedback Center
Use the link below to access the EEA Feedback form. We encourage our members to send us comments, concerns, questions, and suggestions. We value your input!
Click here to access the feedback form.
---
NEA Member Benefit California Casualty
http://calcasfacebook.com/ereichGain exclusive access to promotions for educators... Connect with me, your local representative, Erica Reich
California Casualty is the auto & home insurance program through NEA Member Benefits. They have great service and competitive rates for NEA members. Call 1-877-646-5248 for a fast rate comparison!!
California Casualty Cares
California Casualty School Lounge Makeover
This program supports one (1) school per quarter, selected randomly, from entries submitted by NEA members. The more members who enter from a school, the better the odds for winning a makeover for your lounge. The dollar amount of the makeover program will be $7,500 per quarter. For more details, go to: http://schoolloungemakeover.com/ .
California Casualty is the auto & home insurance program through NEA Member Benefits. They have great service and competitive rates for NEA members. Call 1-877-646-5248 for a fast rate comparison!!
Children's Fund
Find out more information about how you can be involved in this great work for kids. Click Here
Kids In Need
Find out more about what opportunties exist for Kids In Need. Click Here
VALIC Website
Click Here for more information about VALIC. NEW!! Benefits for YOU
School Employee Credit Union of Washington is a state-wide credit union focused on electronic banking, with low loan rates and free services for teachers. To find out more, click here
Resources for Common Core:
NEA Toolkit Common Core
Align Assess Achieve About CCSC
WEA has 4 members (Shelly Milne – Cashmere EA, Cara Haney – Kent EA, Dan Alderson – Lake Stevens EA, and Jennie Beltramini – Anacortes EA) serving on WEA's Common Core Work Group who have extensive training about CCSS, including familiarity with resources and materials created by the non-profit Student Achievement Partners (SAP). SAP is partnered with NEA and AFT to develop high-quality, free professional development resources: http://www.achievethecore.org/

New CCSS Tools from NEA and BetterLesson
The National Education Association (NEA) and BetterLesson launched a new web site:
http://cc.betterlesson.com/mtp The site, where teachers share what works in the classroom, features more than 3,000 classroom-ready lessons that are easily accessible and can be integrated into any curriculum. This new BetterLesson product was built entirely for the Common Core State Standards (CCSS) and features the lessons of 130+ Master Teachers (MTs), who represent every K-12 grade level for math and English Language Arts & Literacy. This is one of several long-term partnerships NEA has pursued to support its members' professional development and leadership in the teaching practice; members have been recruited around the country to participate and develop comprehensive materials along with these partner organizations.